Sponsorship:
Can you gift $5, $10, or $15 dollars a month to help support LASSO? These small gifts make a HUGE difference in covering daily care costs of our Adoptable and Resident horses. 

A monthly gift of $200 will cover the board and feed costs of one of our Adoptable or sanctuary Resident Rescues.

Want your money to go directly to your favorite rescue? We'd love that! Let us know who'd you like to help every day with your monthly donation. 
Sponsor a horse today!
Scan to donate…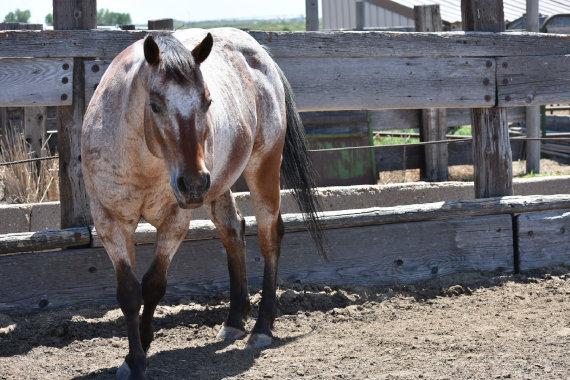 Cost of Care:
If you're interested in helping us support horses in need, but also want to know what your donation can actually do… here's a quick look at what it costs to care for a horse.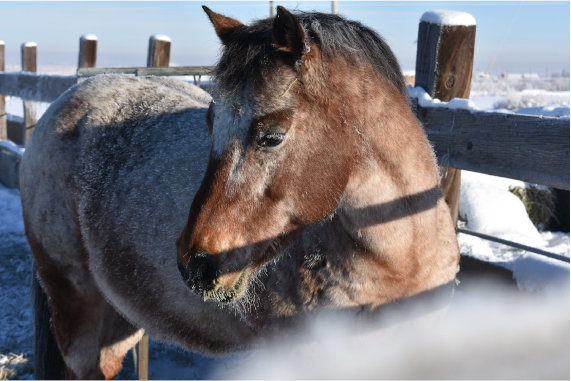 The average monthly cost to provide food, water & maintenance varies from $180-$250 depending on the horses needs:
Monthly hay, grain, supplements average – $180.00

Yearly routine vaccines – $250.00

Yearly dental care – $180.00

Every other month farrier hoof trims – $60.00

Other unknown veterinarian services can range from 100's to 1,000's of dollars:

Euthanasia – $200-300 not including burial
Emergency lacerations can range over $500
Colic care can range over $1,000 not including surgery
Rehabilitation of neglected can triple the average costs