Care Providers:
Caring for large animals that have been abandoned, neglected or simply need more care than their owners can give is very costly.  Rescuing, Rehabilitating & Re-homing horses is a labor of love of many people and services. From volunteers, farriers, veterinarians to computer IT help, EVERYONE makes this possible.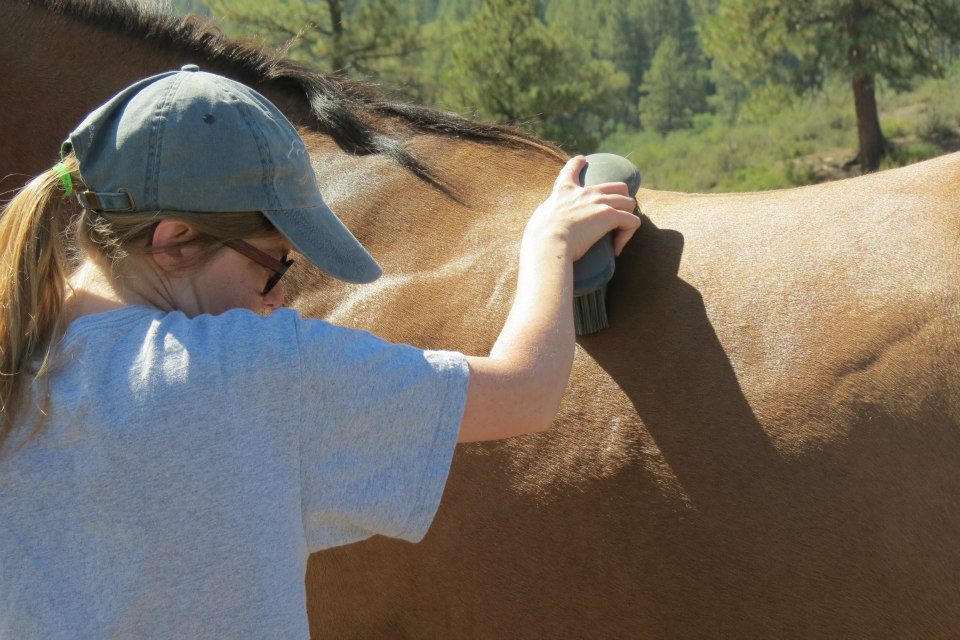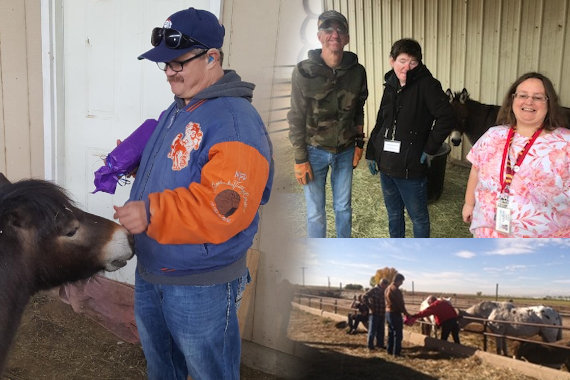 Veterinarians

Dr. Courtney Mael
Countryside Large Animal Veterinary Services
Southwest Veterinary Service – Dr. Jeff Warren

Farriers

Don Hager
Tyler Garrison
Dean Geason

Community Connections

Envision – Creative support for people with developmental disabilities

Support

Community Resources Durango
Equine Health and Performance, Spring Hill, Tennessee
Softride Boots, Baycliff, Texas
JT Feeds, Greeley, CoA&E Farming Platteville, Co
Supporters & Donors:
LASSO could not operate without the generous gifts received from grantors. The assistance received from the below grants have provided hay banks, gelding clinics, humane euthanasia, building & training supplies and much more.
CUHA – Colorado Unwanted Horse Alliance

El Pomar/Sally Beck Foundation

Feed the Hungry – American Humane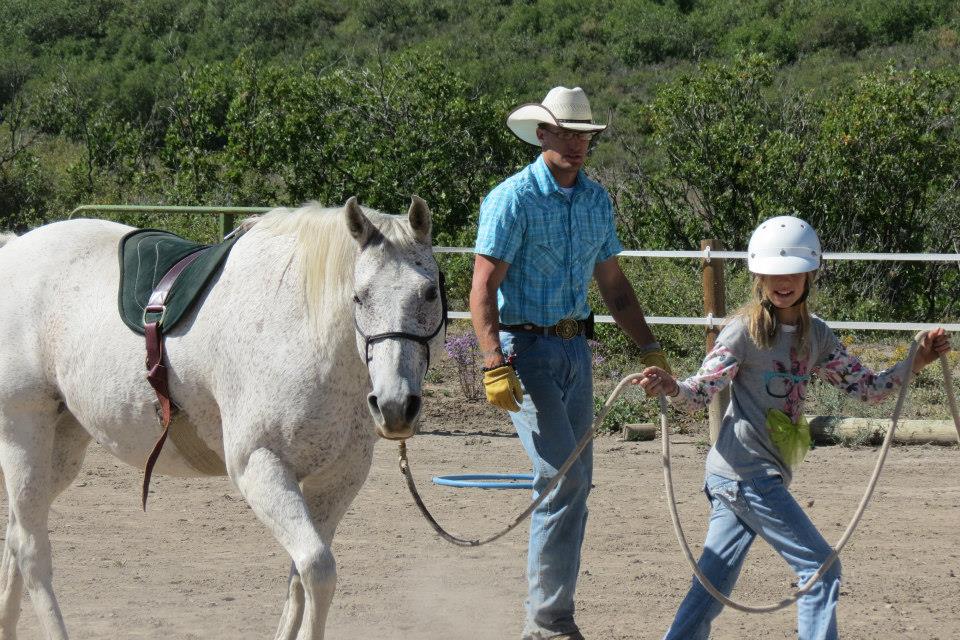 Charitable donations made by private donors, gifts made in memory of loved ones and those made in kind enable LASSO to continue our work and make more of impact that we are able to express. Our gratitude to each and every one of you never goes unnoticed.