LASSO, a 501-C3 all volunteer organization, is dedicated to the safe keeping of abandoned, abused, neglected and unwanted horses in the state of Colorado.
We provide shelter, rehabilitation and forever homes for unwanted horses.
Horses awaiting adoption provide equine therapy to the public and challenged individuals of the community.
Equine Welfare News & LASSO Announcements
LASSO in Pagosa Daily News
Learning About LASSO Horse Rescue
"…Surveys of equine veterinarians suggest that the US has upwards of 150,000 abandoned, unwanted horses… needing homes… and that's not including 50,000 wild horses held in captivity by the US Bureau of Land Management (BLM) and another 40,000 wild horses roaming public lands in the US…"
Read more HERE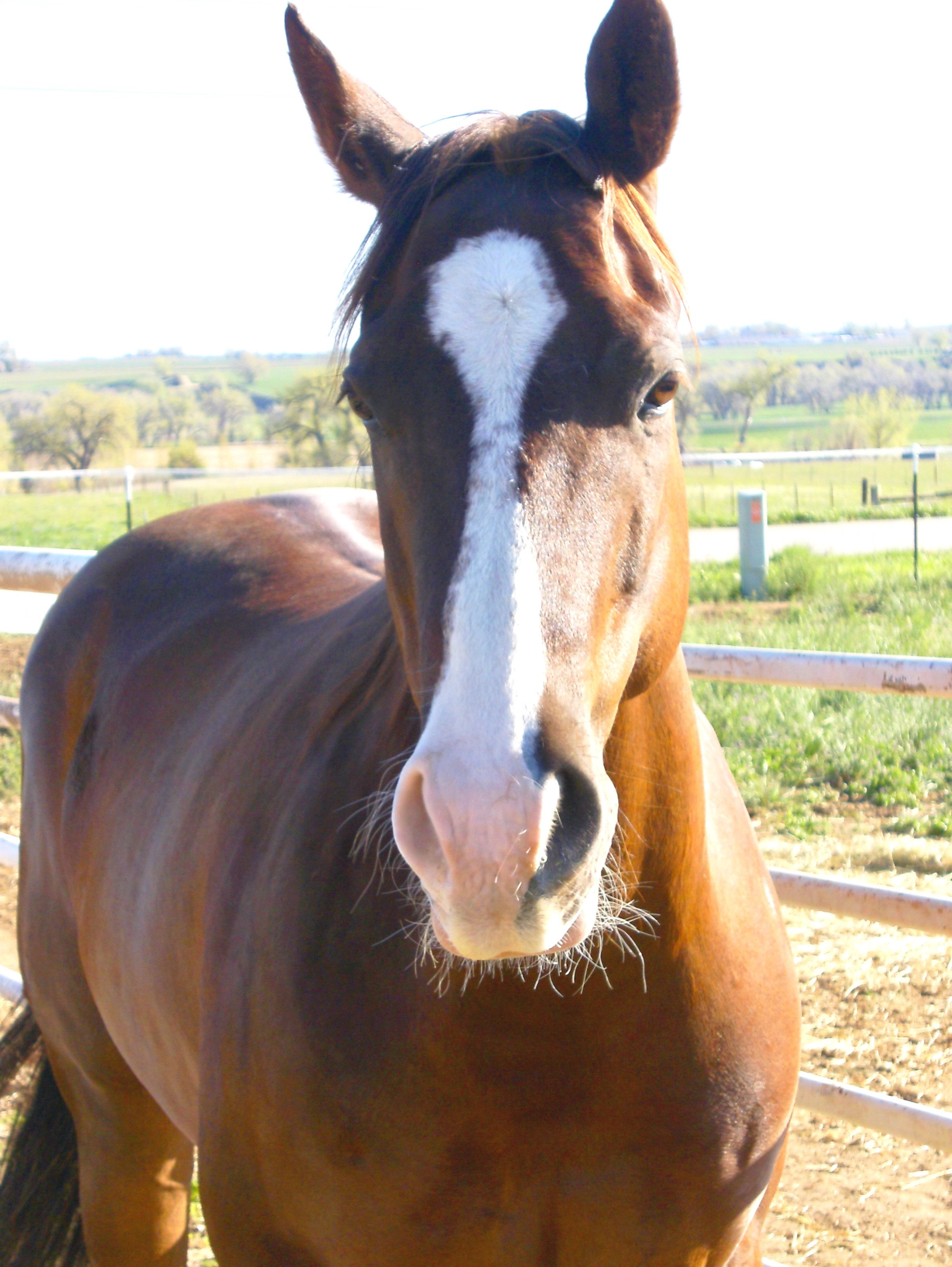 Click on Rhobi to go to his Sponsorship page
6 Abandoned Horses in Montezuma County

"The community came together as a whole and in a HUGE way for this group of six horses. Individuals stepped up and made things happen to accomplish what would seem to be the impossible of trudging through four and around even eighteen-foot snow drifts in an area that does not see a plow to maintain the road structure during the winter months. Conditions can be treacherous, and a person needs to know what they are doing both for themselves and the livestock involved in this situation. We were wholeheartedly thankful to hear from Dolores County Search and Rescue in that they were going in physically to do recon. Denkai Animal Sanctuary has offered our support in sending some of the funding that was being raised to them once it comes in."
LASSO is supporting these horses through our Community Hay Bank
Click Here to read the rescue story and donate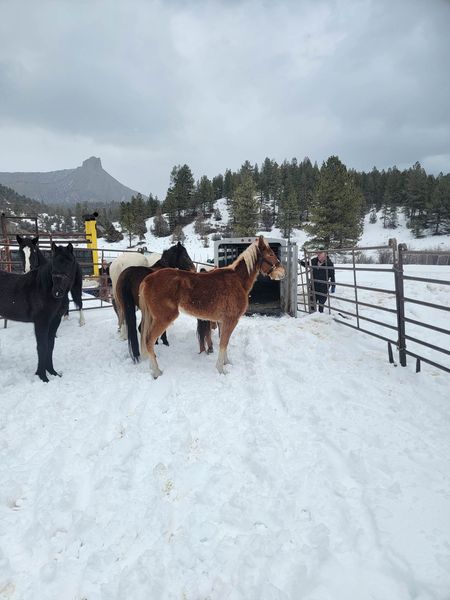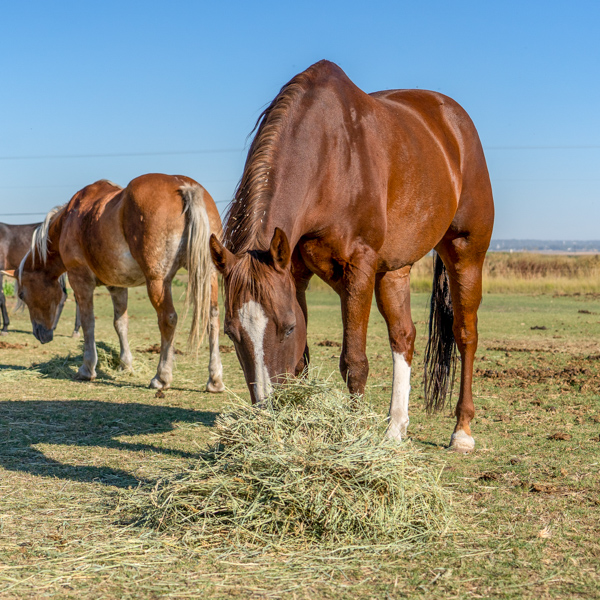 Hay Bank
LASSO wants to help horse owners keep their animals when experiencing personal crisis and difficulty.
We supply a community Hay Bank in our locations to support large animals and prevent the need for relinquishing equines.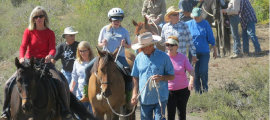 Volunteer with Us!!  
LASSO needs YOU
Guaranteed to have a position for all comfort & skills levels!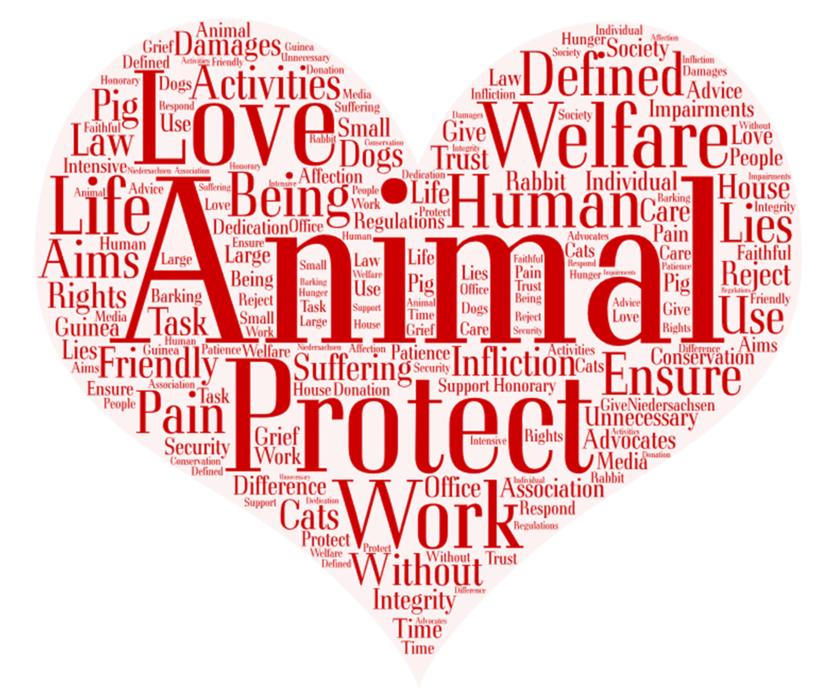 DONATE TODAY!
Visit our new Support/Donate page and Shop/Bid page to explore how you can help support abandoned and neglected horses today. Whether it be a $5 monthly donation to general operations or a $200 monthly horse sponsorship, you CAN make a difference today but deciding to help LASSO.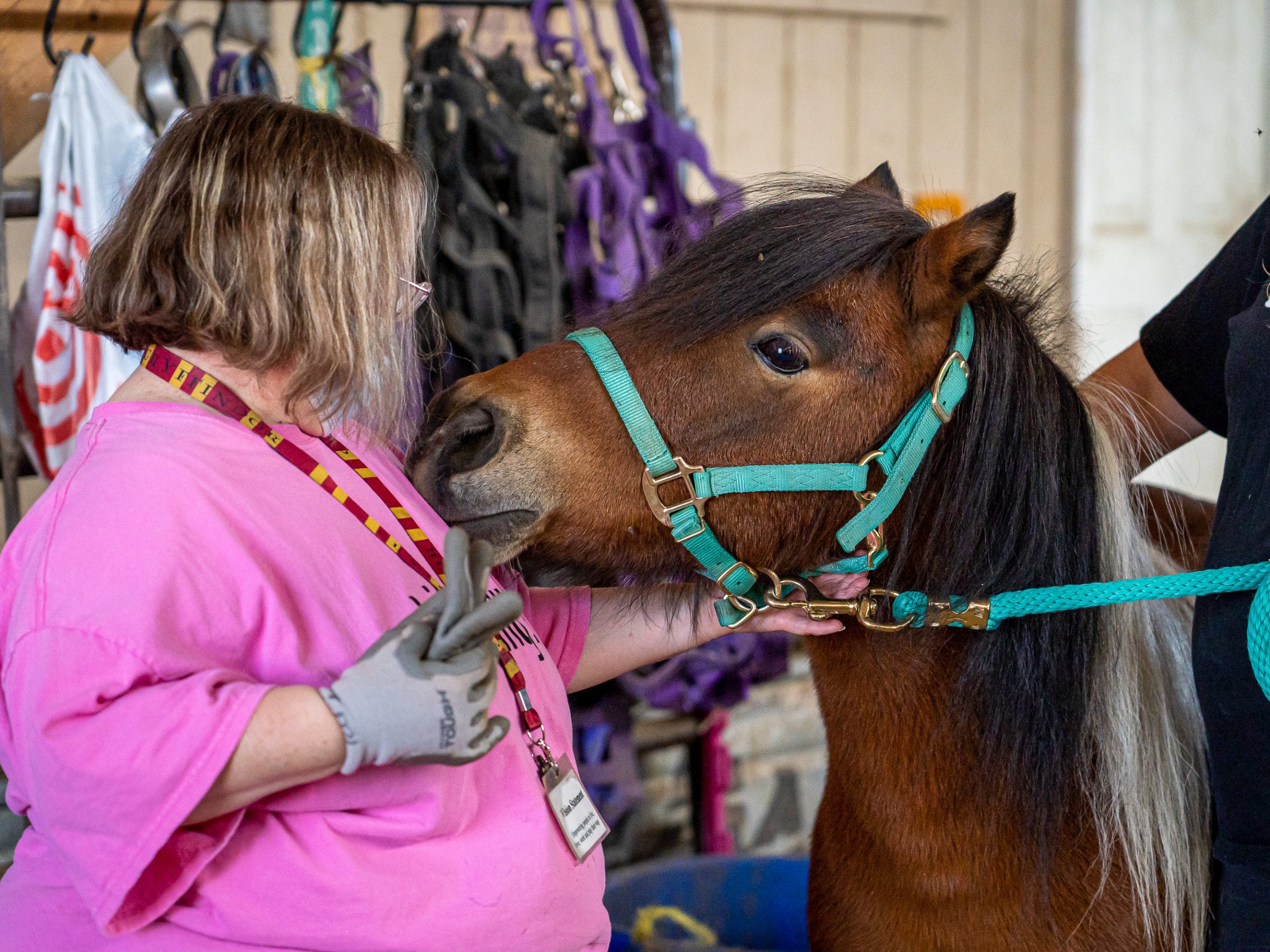 COMMUNITY
If you are interested in learning more about how LASSO supports the community through therapy, check out our new Therapy page under our Community menu option. Also there you will see information about our Hay Bank and For Sale By Owner services that give our communities options besides surrender and auction.
Visit our Facebook page &
become a friend of Lasso

to…
Keep up to date on all Lasso news.
Get instant access to new pictures as they are posted.
Become an active part of the Lasso Horse Rescue community!
Looking for ways

you can help

?
LASSO Horse Rescue is a non-profit organization committed to giving horses a better future. Help us provide care, shelter and new homes to horses in need.
Horses in need of hay!
We need several semi loads of hay to feed all of our horses. Unfortunately, hay costs have gone up dramatically in the last few years. Please help by making a donation today.