LASSO, a 501-C3 all volunteer organization, is dedicated to the safe keeping of abandoned, abused, neglected and unwanted horses in the state of Colorado.
We provide shelter, rehabilitation and forever homes for unwanted horses.
Horses awaiting adoption provide equine therapy to the public and challenged individuals of the community.
Upcoming
Events & Announcements

…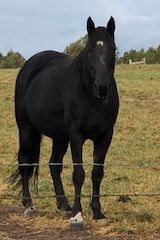 Featured Adoptable:
Looking for a new horse?
Hombre is our currently featured Adoptable Horse.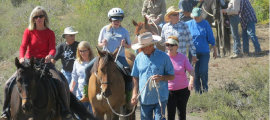 Volunteer with Us!!  
LASSO needs YOU
Guaranteed to have a position for all comfort & skills levels!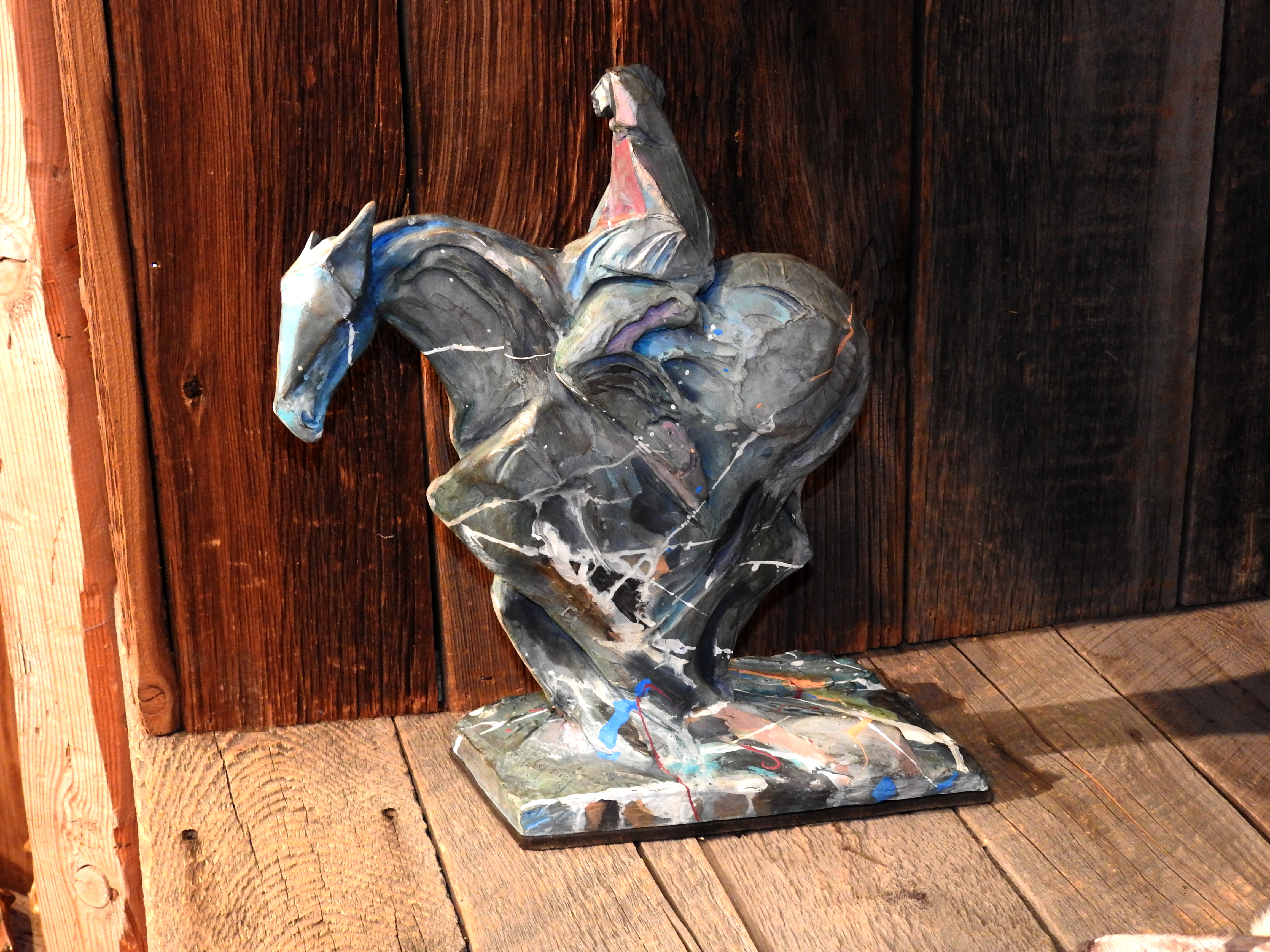 AUCTION TIME
"Hey Bidder Bidder" 
Help us take care of the horses by purchasing a wonderful new piece of artwork for your own collection
Info coming soon…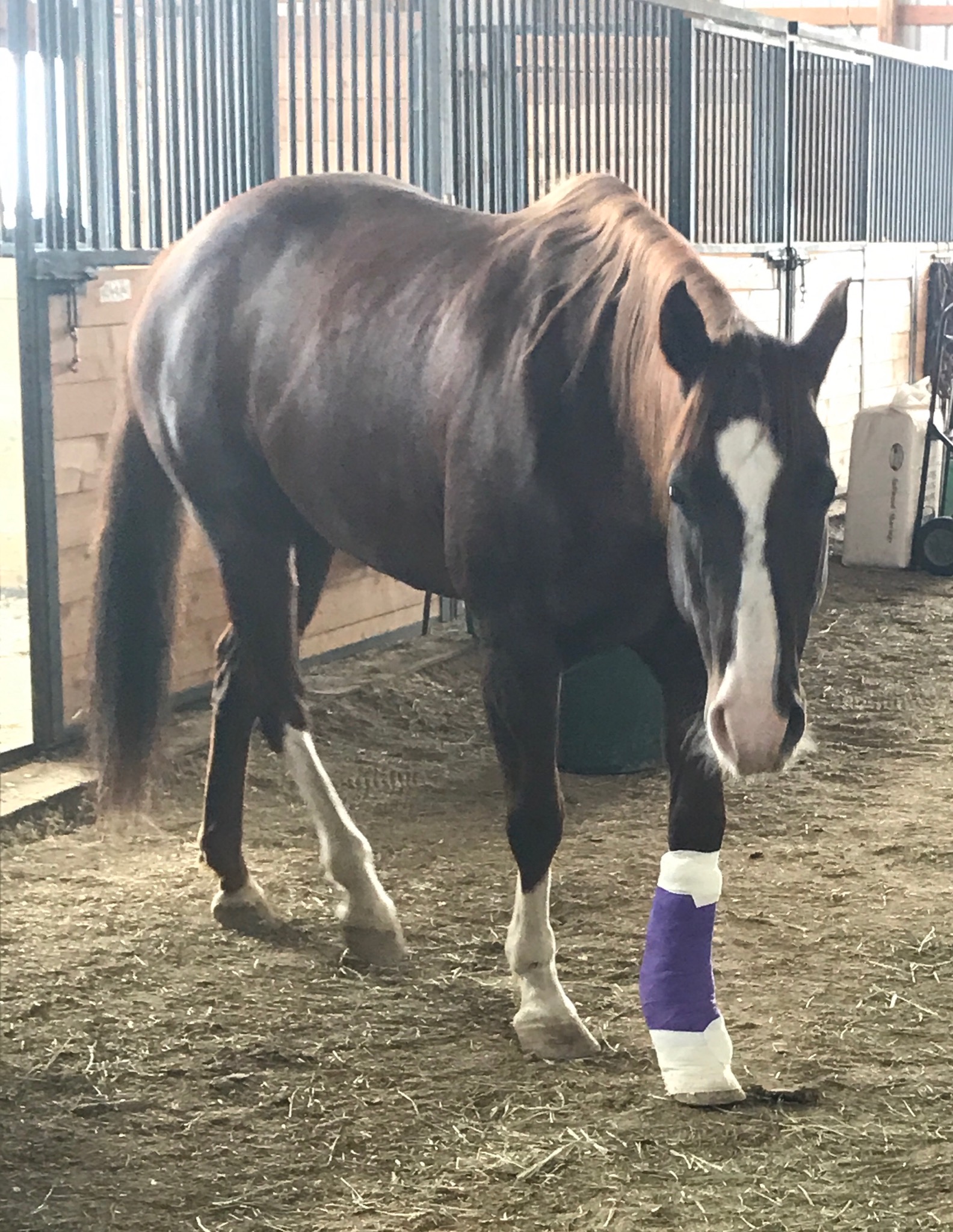 Donate on-line…
Help us support our hooved friends in need by donating.
Your credit card transaction is secure with the use of PayPal.
Visit our Facebook page &
become a friend of Lasso

to…
Keep up to date on all Lasso news.
Get instant access to new pictures as they are posted.
Become an active part of the Lasso Horse Rescue community!
Looking for ways

you can help

?
LASSO Horse Rescue is a non-profit organization committed to giving horses a better future. Help us provide care, shelter and new homes to horses in need.
Horses in need of hay!
We need several semi loads of hay to feed all of our horses. Unfortunately, hay costs have gone up dramatically in the last few years. Please help by making a donation today.