LASSO, a 501-C3 all volunteer organization, is dedicated to the safe keeping of abandoned, abused, neglected and unwanted horses in the state of Colorado.
We provide shelter, rehabilitation and forever homes for unwanted horses.
Horses awaiting adoption provide equine therapy to the public and challenged individuals of the community.
Equine Welfare News & LASSO Announcements
The Facts About Horse Slaughter
An article from the Human Society of the United States
"Slaughter is a brutal and terrifying end for horses, and it is not humane. Horses are shipped for more than 24 hours at a time without food, water or rest in crowded trucks. They are often seriously injured or killed in transit.
Horses are skittish by nature (owing to their heightened fight-or-flight response), which makes accurate pre-slaughter stunning difficult. As a result, horses often endure…"
Continue reading HERE…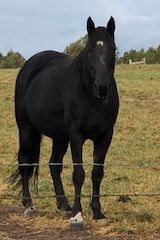 Featured Adoptable:
Looking for a new horse?
Hombre is our currently featured Adoptable Horse. Let this fun gaited gelding take you on an easy pleasure ride and keep your current animal/s company,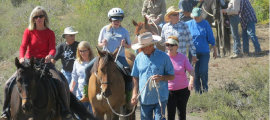 Volunteer with Us!!  
LASSO needs YOU
Guaranteed to have a position for all comfort & skills levels!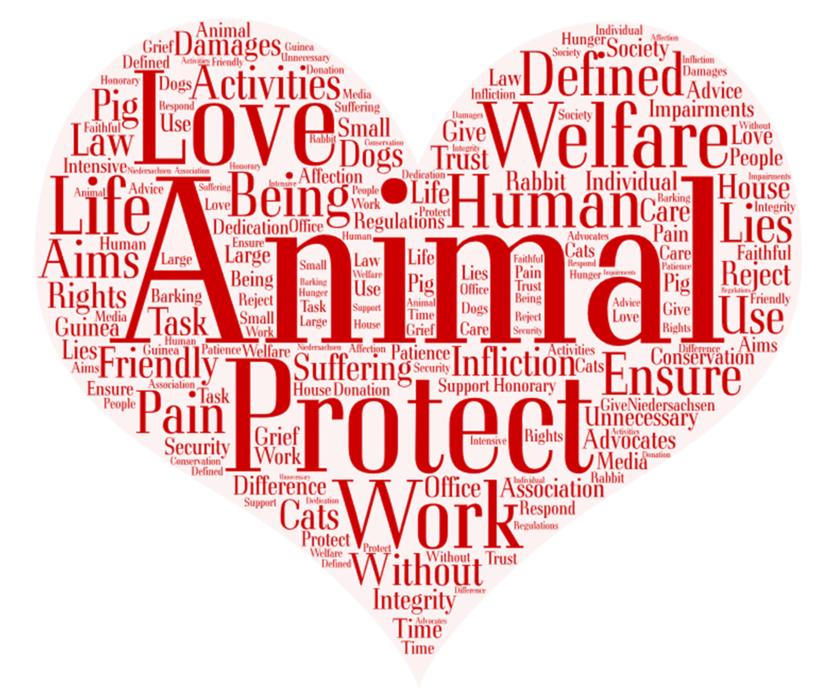 DONATE TODAY!
Visit our new Support/Donate page and Shop/Bid page to explore how you can help support abandoned and neglected horses today. Whether it be a $5 monthly donation to general operations or a $200 monthly horse sponsorship, you CAN make a difference today but deciding to help LASSO.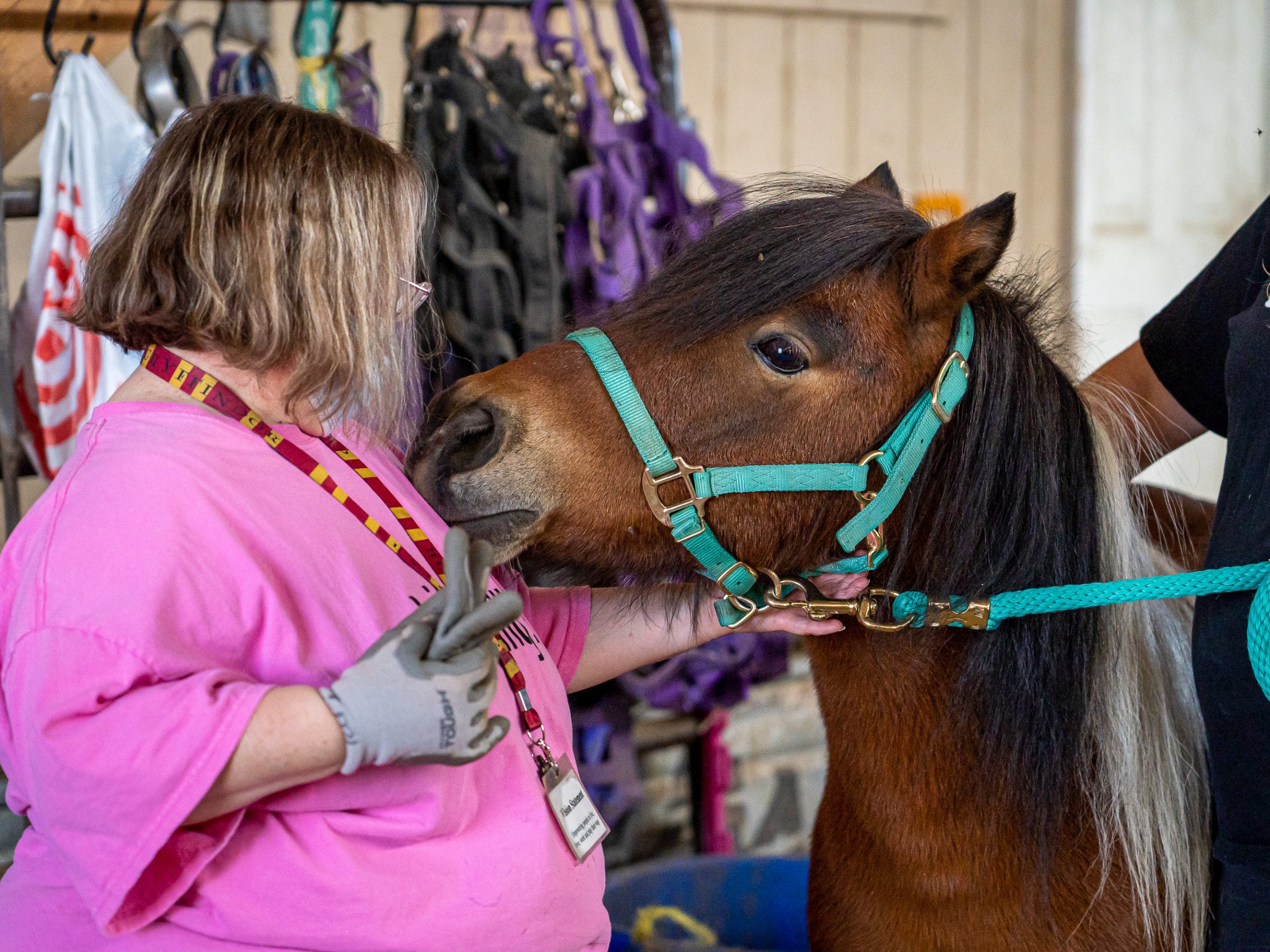 COMMUNITY
If you are interested in learning more about how LASSO supports the community through therapy, check out our new Therapy page under our Community menu option. Also there you will see information about our Hay Bank and For Sale By Owner services that give our communities options besides surrender and auction.
Visit our Facebook page &
become a friend of Lasso

to…
Keep up to date on all Lasso news.
Get instant access to new pictures as they are posted.
Become an active part of the Lasso Horse Rescue community!
Looking for ways

you can help

?
LASSO Horse Rescue is a non-profit organization committed to giving horses a better future. Help us provide care, shelter and new homes to horses in need.
Horses in need of hay!
We need several semi loads of hay to feed all of our horses. Unfortunately, hay costs have gone up dramatically in the last few years. Please help by making a donation today.