LASSO is an all-volunteer based organization. We rely on our dedicated volunteers to be able to continue to take in horses and work with special needs individuals, veterans and anyone needing quality time with our hooved friends.
LASSO needs you!! We have positions for every skill level, whether you've never been around a horse or spent your day's "horse'n around" our organization is excited to meet you!
We are looking for volunteers to: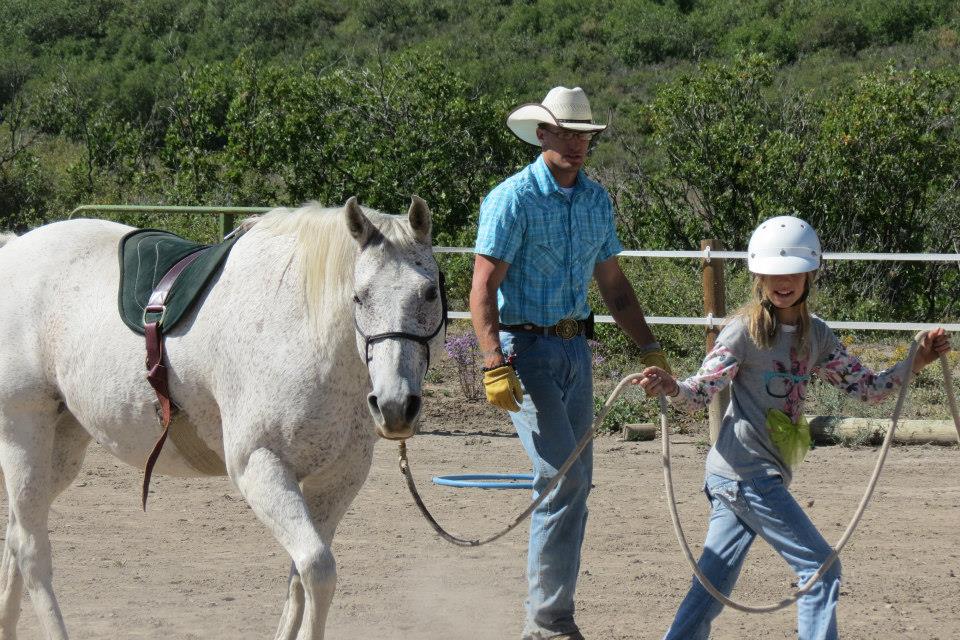 Our organization works with Envision of Greeley – creative support for people with developmental disabilities, local FFA chapters, Back Country Horsemen of Colorado. We are always looking to partner with new groups, please contact us if you know of an organization!