ReFUND Colorado:
ReFUND CO highlights an easy way to support our mission.
If you get a state income tax refund in 2020, you will have a new opportunity to donate some or all of it to support our ongoing work in the community.
The new program described by the ReFUND CO initiative puts you in charge of where your donation goes. It's as simple as 1,2,3:
Decide how much of your refund to donate.

Enter LASSO and our registration number 200 6300 6014 in the Donate to a Colorado Nonprofit Fund line on your State Income Tax Return or tax software – or just give this info to your tax preparer when you share your tax documents.

Smile knowing you've helped a cause that matters to you
With this new program, you can re-energize our important work for another year.
Learn more about this program at RefundWhatMatters.org.
As always, we're grateful for your past support and hope you'll consider donating again through this new program to maintain our mission.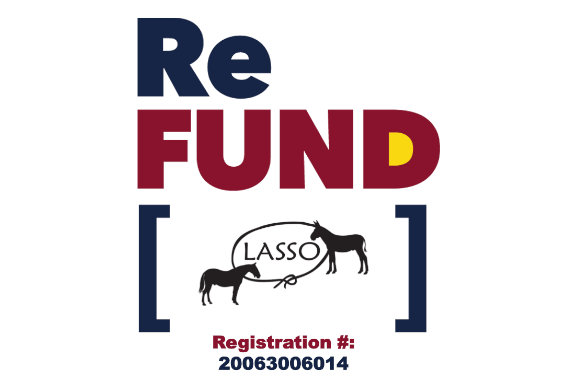 King Soopers/City Market: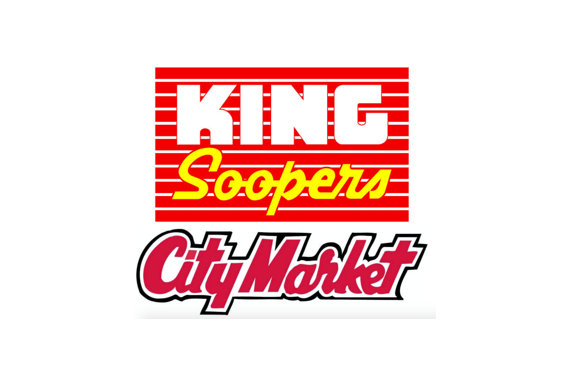 Support our mission through the City Market / King Soopers Community Rewards program.
Giving More Back to the Community!
City Market is committed to helping our communities grow and prosper. Year after year, local schools, churches and other nonprofit organizations will earn thousands of dollars through City Market Community Rewards.
City Market Community Rewards makes fund-raising easy…all you have to do is shop at City Market and swipe your Value Card (or enter Alt ID)!
Sign In or Create an Account to Enroll
Once signed in you can enroll or update your Community Rewards account under your Account Settings.
Follow along with these screen shots to walk through how to support LASSO when you buy your groceries!