Lasso Horse Rescue was established in August of 2001 and is an approved non-profit 501(c)3 charitable organization. Check with your accountant to be sure non-monetary donations can be used as tax deductions.
LASSO is a concerned and dedicated group of people whose mission is to ensure no large animal in the state of Colorado suffers needlessly as a result of human or natural consequence. Some of our current activities as part of this mission include: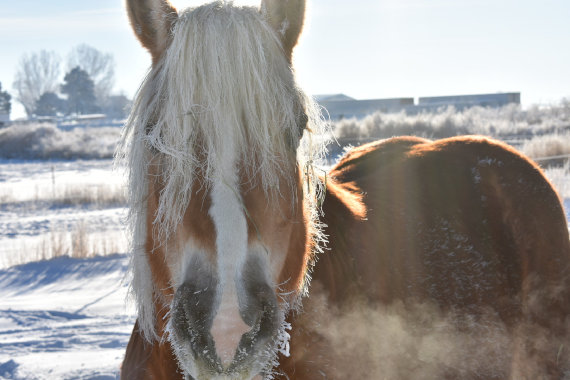 implementing educational programs to help all large animal owners understand the intricacies and responsibilities inherent in caring for their animals, and the negative impact on those animals if that care is not given,
working with local and regional law enforcement agencies to provide assistance, refuge, and medical treatment for animals that are found to be suffering from abuse, neglect, or injury,
working with animal owners to provide assistance, shelter, and care for animals whose owners cannot or will not, due to medical, financial or other legitimate reasons, be able to care for their animals either temporarily or on a medium term basis,
providing therapeutic riding for special needs individuals and hosts annual riding events for these groups,
and LASSO rehabilitates and places horses in permanent homes.
If you would like to learn more about our organization, please feel free to contact us by phone, email or mail